Celebrate Mooncake Festival with W88 & Grab Special Bonus!
Promotion Period:
Promotion starts from 4 September, 2023 00:00:00 until 3 October, 2023 23:59:59 (GMT+8), for all members with registered in MYR currency only.
How To Qualify:
Member should follow 2 of W88 Official social media among Facebook , Instagram , Twitter , TikTok & Pinterest
Members have to comment with tag, mention at least 5 friends on our 2023 Mooncake Festival banner promotion with tagging your friend + hashtag.

Example: @friend1 @friend2 @friend3 @friend4 @friend5 #MOONFEST #W88MALAYSIA #BOLA

Members must send all 3 screenshots ( Followed 1st account, Followed 2nd account & Comment hashtag with mention 5 friends)
This promotion is eligible limited for 88 members per day.
Members whom qualify shall get RM 10 bonus within 24 hours.
The more you share and tag, the higher chance for you to be eligible extra RM 88 as a TOP shared & mention winner.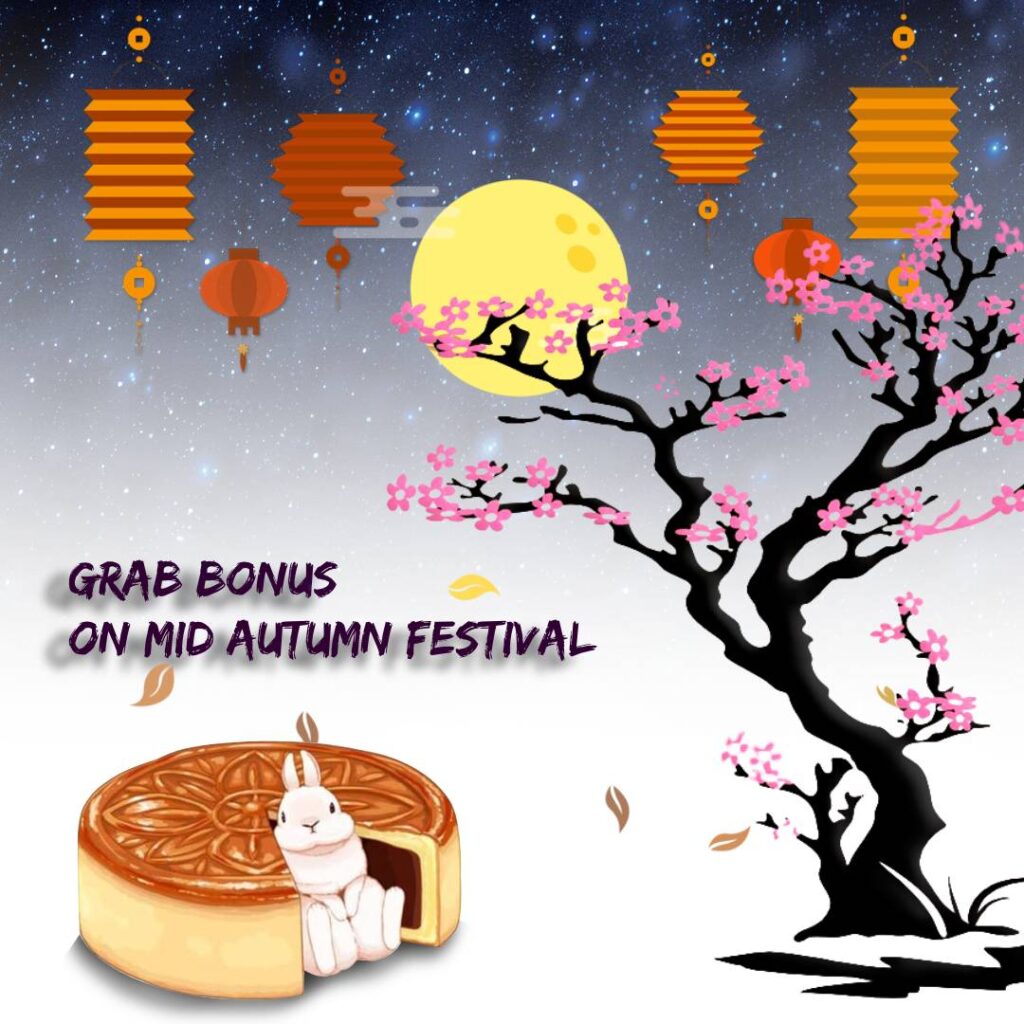 Contact Us
Telegram- W88Malaysia
Whatsapp- +639178393612
Skype: w88cs.help
Email: [email protected]
https://bit.ly/ContactUsW88