Introduction:
Get ready, Malaysian ballers! The NBA is back, and W88 has a slammin' deal just for you. From October 28 to November 28, 2023, W88 is turning hoops excitement into cash with their exclusive promotion.
ENJOY THE WORLD OF NBA TO GET DAILY BONUS AT W88:
As the principal partner of Burnley FC in the English Premier League, W88 knows how to amp up the game. Malaysian members, it's time to turn your NBA passion into daily bonuses!
HOW TO QUALIFY:
Shoot your shot! Bet on NBA games in W88's Sportsbook and deposit a total of RM 328 daily. The more you play, the bigger your bonus:
Tier 1: Bet 15 Tickets – Score RM 8!
Tier 2: Bet 30 Tickets – Slam dunk with RM 28!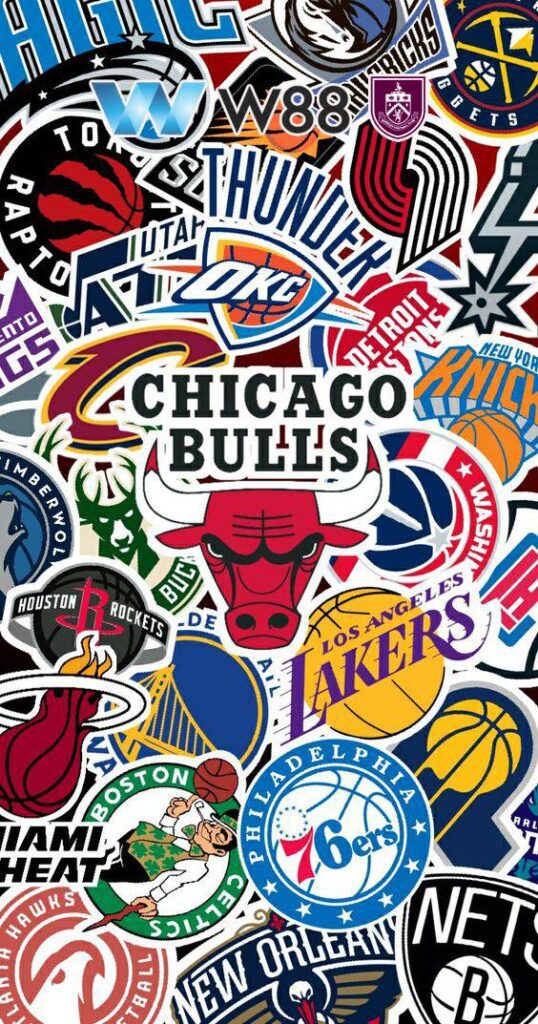 HOW TO CLAIM:
Easy as a layup! Click "CLAIM NOW" after meeting the requirements, and W88 will drop your bonus within 24 hours.
W88 – Where Premier League Meets NBA: W88, the MVP of entertainment, isn't just about football. As Burnley FC's main squeeze, they're bringing the same thrill to the NBA court.
Conclusion: Don't just watch, win! W88's NBA promotion is your ticket to an action-packed season. Bet, score, and let W88 turn your love for the game into daily bonuses. It's game time, Malaysian ballers – don't miss your shot!
Contact Us
Telegram- W88Malaysia
Whatsapp- +639178393612
Skype: w88cs.help
Email: [email protected]