Predict the final score of Burnley's Match & Win Bonus.
PROMOTION PERIOD:
Promotion starts from 18 October, 2023 00:00:00 until 12 November, 2023 23:59:59 (GMT+8), for all members with registered in MYR currency only.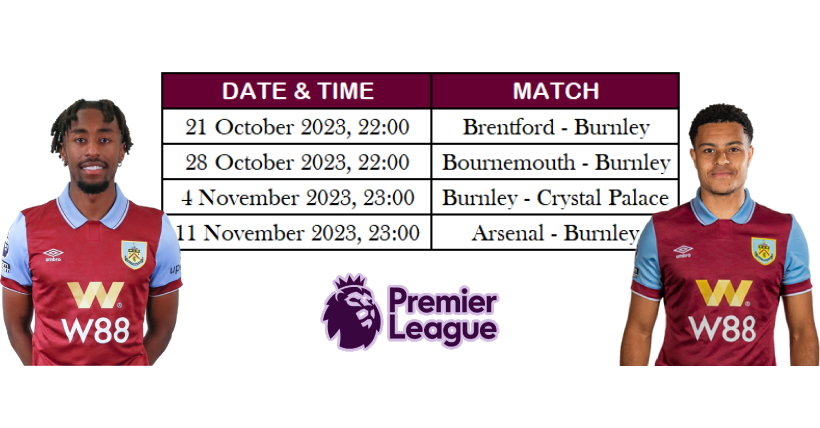 HOW TO QUALIFY:
Member need to follow our W88 Facebook Official & our Telegram Group.
Members have to comment with hashtag, mention at least 3 friends on our Predict Score & Win Bonus banner
Example:
Brentford 0 – 1 Burnley
@friend1 @friend2 @friend3
#w88Malaysia #BOLA #predict&win
Members whom qualify shall get RM 10 bonus within 24 hours after the match ends.
Member's score prediction is accepted up to 15 minutes before the match is kick-start.
Example:
Scenario 1: Match started at 8PM, member comment at 7:45PM , this is accepted.
Scenario 2: Match started at 8PM, member comment at 7:50PM , this will be disqualified
Your Comment shall be 👍🏻 "LIKE" by W88 Facebook Official once you are qualified.
Contact Us
Telegram- W88Malaysia
Whatsapp- +639297698172
Skype: w88cs.help
Email: [email protected]