🏀🎉 Calling all Malaysian sports enthusiasts! Get ready to elevate your NBA gaming experience with the exclusive W88 promotion that's set to make your hoops adventures even more thrilling!
📅 Promotion Period: Get in the game from 00:00:00 on October 28, 2023, until the buzzer sounds at 23:59:59 on November 28, 2023 (GMT+8).
🌟 How to Qualify: During this slam-dunk promotion, all you need to do is lace up your betting shoes and dive into the action on National Basketball Association (NBA) games using W88's top-notch Sportsbook products: a-Sports, BTi, & SABA C. Aim for the hoop and reach a total deposit amount of RM 328 daily to ensure you're in the running for fantastic rewards!
💰 Prizes Await: Your skills on the court could turn into real cash prizes! Depending on the ratio of your Total Stake Amount to Total Deposit Amount, you'll be shooting for these incredible bonuses:
🏀 Total Turnover/Total Deposit Amt > 3: Score a bonus of RM 12!
🏀 Total Turnover/Total Deposit Amt > 6: Slam dunk your way to a bonus of RM 28!
🏀 Total Turnover/Total Deposit Amt > 9: Shoot and score big with a bonus of RM 70!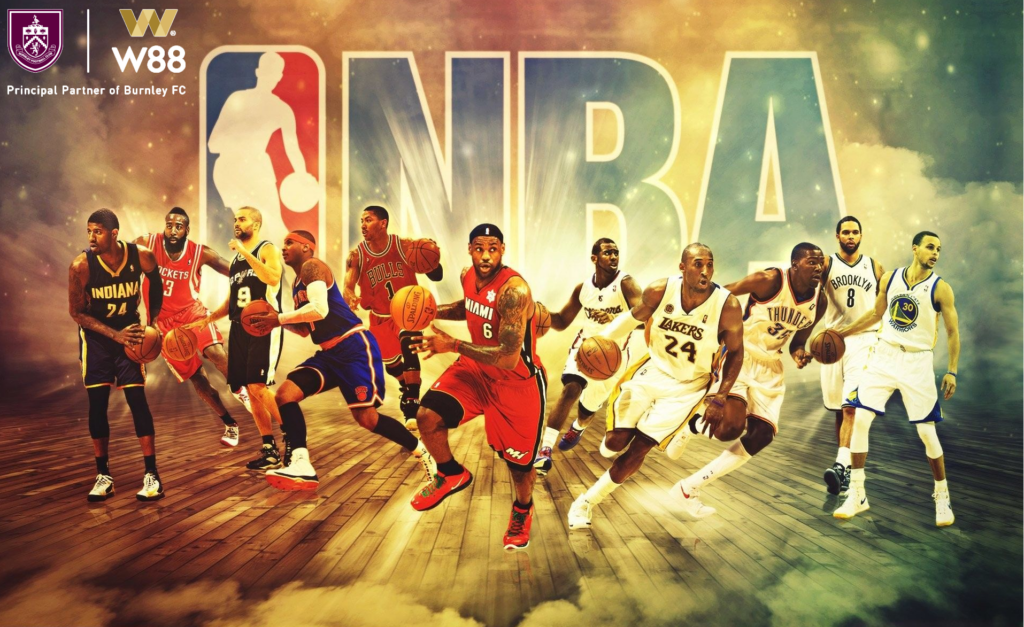 🔥 Why W88? W88 is your ultimate teammate in the world of online gaming, offering a seamless and exhilarating experience. With a user-friendly interface, a wide array of betting options, and now, this sizzling NBA promotion, W88 is the MVP of online gaming platforms.
🚨 Don't Miss Your Shot: Whether you're a seasoned pro or a rookie to the world of online betting, this promotion is your golden ticket to a whole new level of excitement. Join W88 now, embrace the thrill of NBA action, and watch your winnings soar!
👉 Ready to Play? Click here to step onto the court and start winning with W88!
Contact Us
Telegram- W88Malaysia
Whatsapp- +639178393612
Skype: w88cs.help
Email: [email protected]