DAILY CASH REBATE
Enhance sports betting experience with W88 in SABA, SABA C & BTi by claiming Daily Unlimited Cash Rebate!
PROMOTION OFFER:
This promotion starts from 01 August 2023 00:00:00 (GMT+8) until 31 August 2023 23:59:59 (GMT+8) with registered currency: MYR.
Member need to place stake on SABA, SABA C and BTi.
Minimum pay out on cash rebate will be RM 1.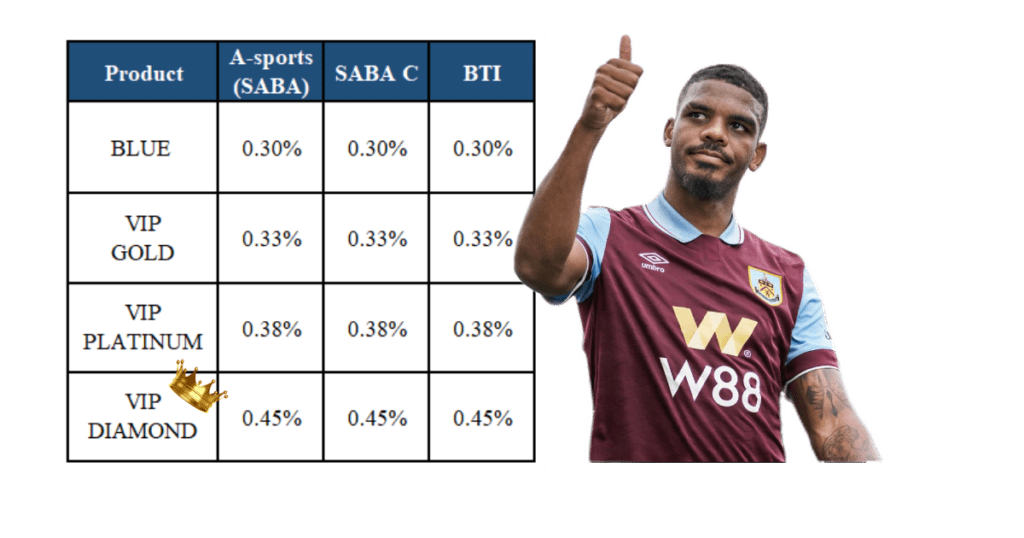 Contact Us
Telegram- W88Malaysia
Whatsapp- +639178393612
Skype: w88cs.help
Email: [email protected]
https://bit.ly/ContactUsW88