W88 has elevated the Live Baccarat experience in its Club W apps by introducing Baccarat Insurance—an exciting feature allowing players to make insurance bets during gameplay.
Key Features:
Player and Banker Insurance: Players can make 'Player Insurance' bets after placing a 'Player' bet and 'Banker Insurance' bets after a 'Banker' bet. No insurance is offered if both bets are placed simultaneously.
Fixed Odds: Insurance bets are offered at fixed odds based on specific player/banker point combinations outlined in a pay table.
Two Phases for Bets:

After the initial dealing of 4 cards (player, banker, or both).
After the player's 3rd card is dealt and the banker requires a 3rd card.

Payout Limit: The total payout for insurance bets cannot exceed the original bet placed on either the 'Player' or the 'Banker.'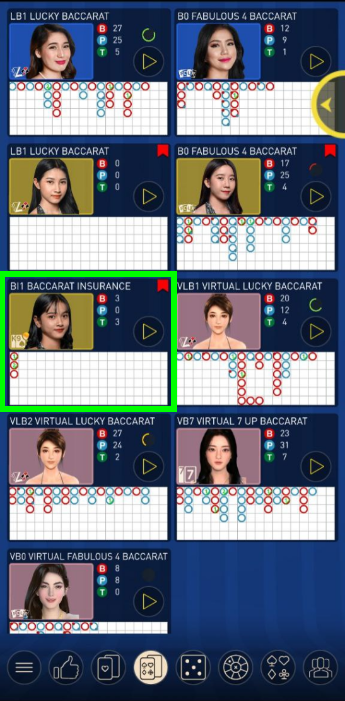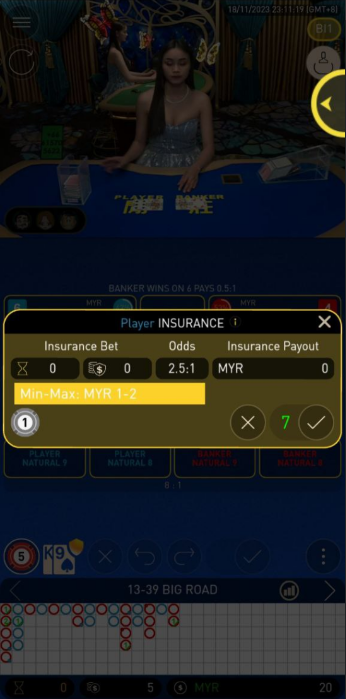 Conclusion:
W88's Baccarat Insurance is a game-changer, adding a strategic dimension to Live Baccarat in Club W apps. With fixed odds, strategic betting phases, and a payout limit, this feature enhances the thrill of online casino gaming, making it an exciting and dynamic experience for players.
RM1088 SPORTS BOLA 100% WELCOME BONUS
Contact Us
Telegram- W88Malaysia
Whatsapp- +639297698172
Skype: w88cs.help
Facebook: W88 Official
Email: [email protected]